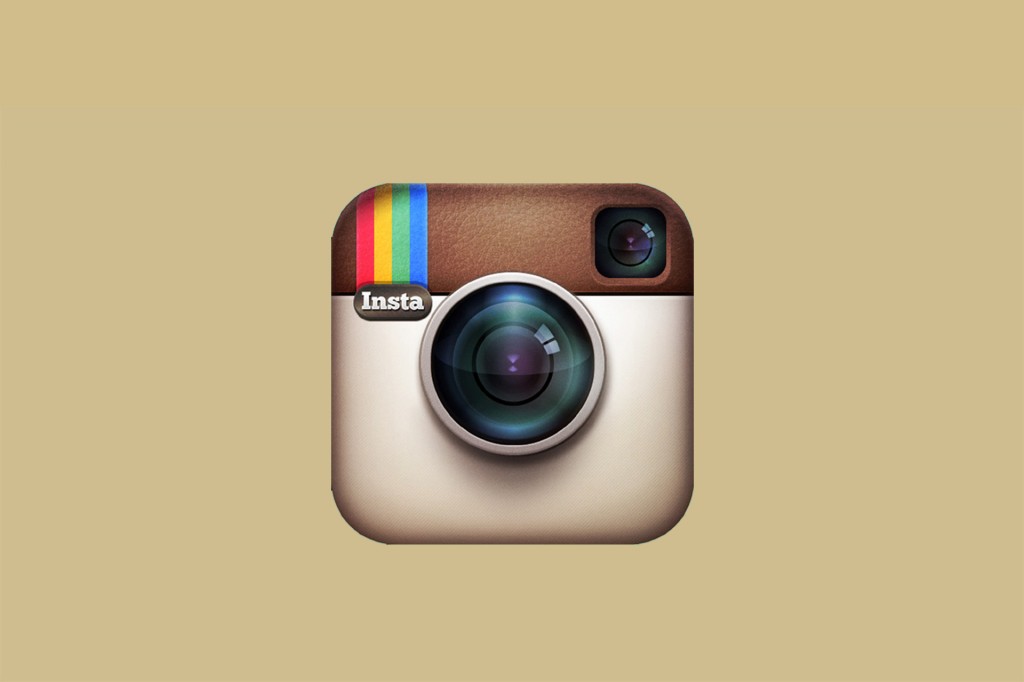 Ethno chic per il total look @giorgiajohns che ho indossato per il catalogo Spring/Summer 2014
True blue for the beautiful
Nella famiglia @nashiarganofficial (e nel mio cestino delle meraviglie) si aggiunge il Bio Scrub Soap, arricchito con Olio di Argan dalle proprietà idratanti e crusca per un'azione esfoliante.
DA PROVARE!!
New Amazing Post with @lipsylondon ..love this outfit!
Quando si dice #buongiorno
Soon on www.dressingandtoppings.com
Black is Good
Hai Instagram??
Allora ti aspetto!!
Cerca @millimellimolli
Do you have Instagram??
I'll be waiting you!!
@millimellimolli