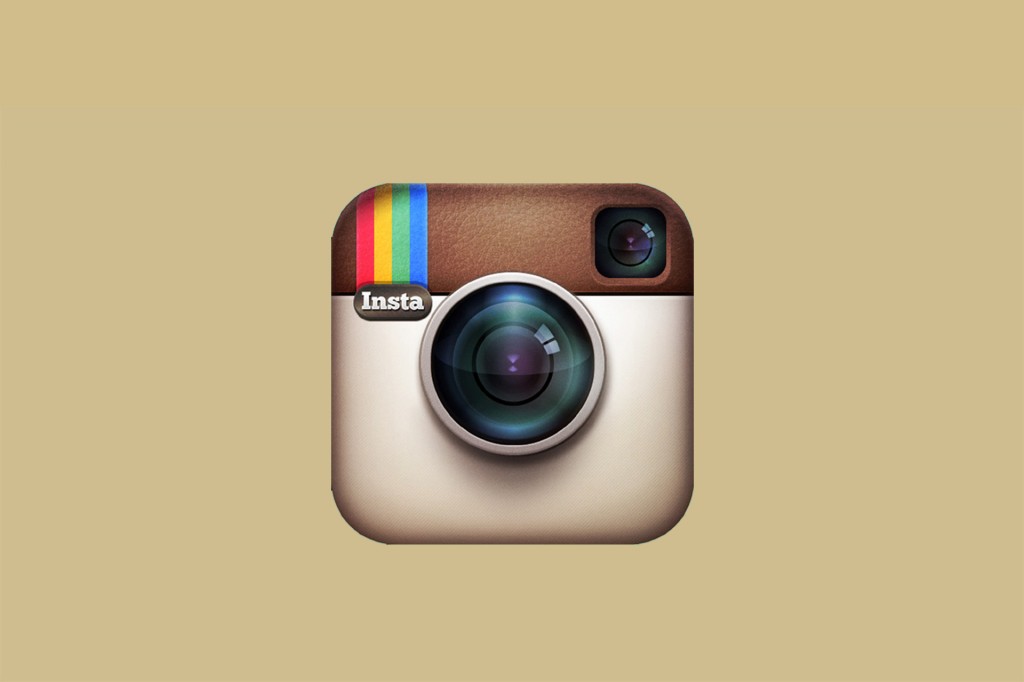 Here comes the Sun
Ullallà!! I'm in love with my new #sneakers from #soyafish
Nuovo #outfit con le #decollete #albertolatorre
Buondì! Oggi #colazione golosa
"Soltanto l'ardente pazienza porterà al raggiungimento di una splendida felicità."
"Primavera è ritornata,
col vestito a più colori
ha la testa inghirlandata,
e un gran cesto di bei fiori
nidi e trilli lieta porta,
e un festoso cinguettare
la natura ch'era morta,
si ridesta al suo passare
con la voce più sincera,
ogni cuore ti saluta
chiara e dolce primavera, benvenuta!"
Hai Instagram??
Allora ti aspetto!!
Cerca @millimellimolli
Do you have Instagram??
I'll be waiting you!!
@millimellimolli