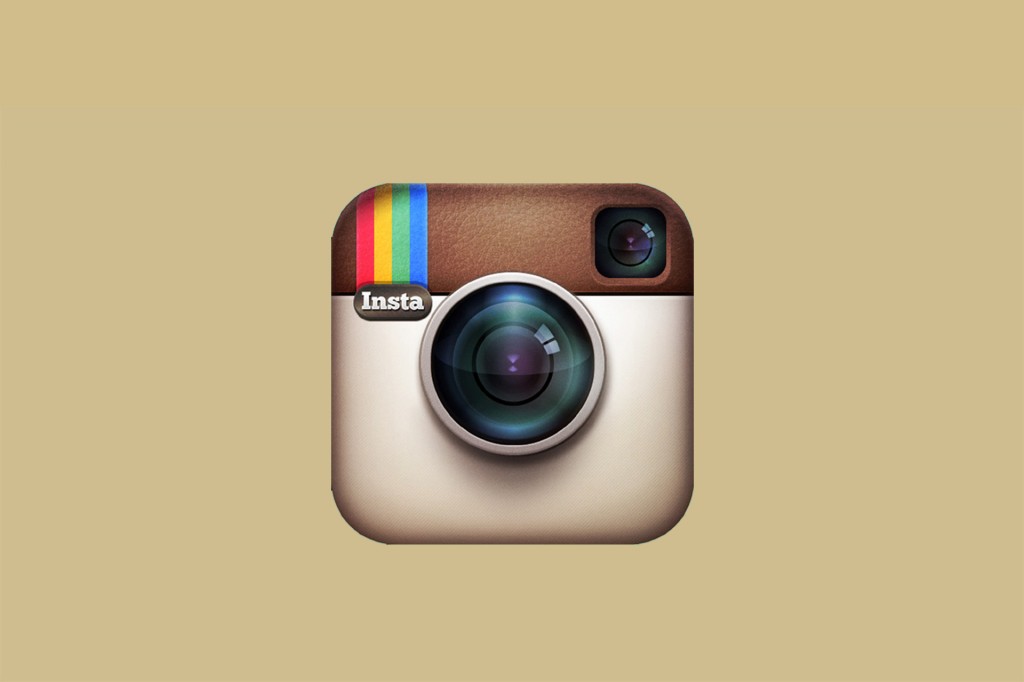 Love my new 3D @tiger_italy iPhone case!
Goodnight guys! Le margherite sono salve.
A woman with good shoes is never ugly. Benvenute #carrano shoes from #brazilianfootwear !
Quei momenti un pó così.
Hi Guys, The new post is online with #rosegal mini Dress and #powersupport #cover for iPhone
Which model do you prefer? Shoes from #albertolatorre
I'm ok #Goodmorning Buongiorno!!
Ecco la mia lasagna al ragù bianco e funghi.
Color&Shine in #Trastevere
L'aroma fresco della buccia di limone grattugiata, la dolcezza della marmellata di fragole, la morbidezza della pasta frolla .. Il perfetto equilibrio di profumi che fuoriesce dal forno per uno dei dolci più antichi e nuovi di sempre .. La #crostata
#venerdì = #weekend =#relax Mi regalo un po di tranquillità con un bagno profumato e scoprendo i nuovi trends secondo @tustylemagazine che questa settimana regala la crema Cell Active di #leocrema
#Pink it's not just a color…it's an Attitude!
Hai Instagram??
Allora ti aspetto!!
Cerca @millimellimolli
Do you have Instagram??
I'll be waiting you!!
@millimellimolli