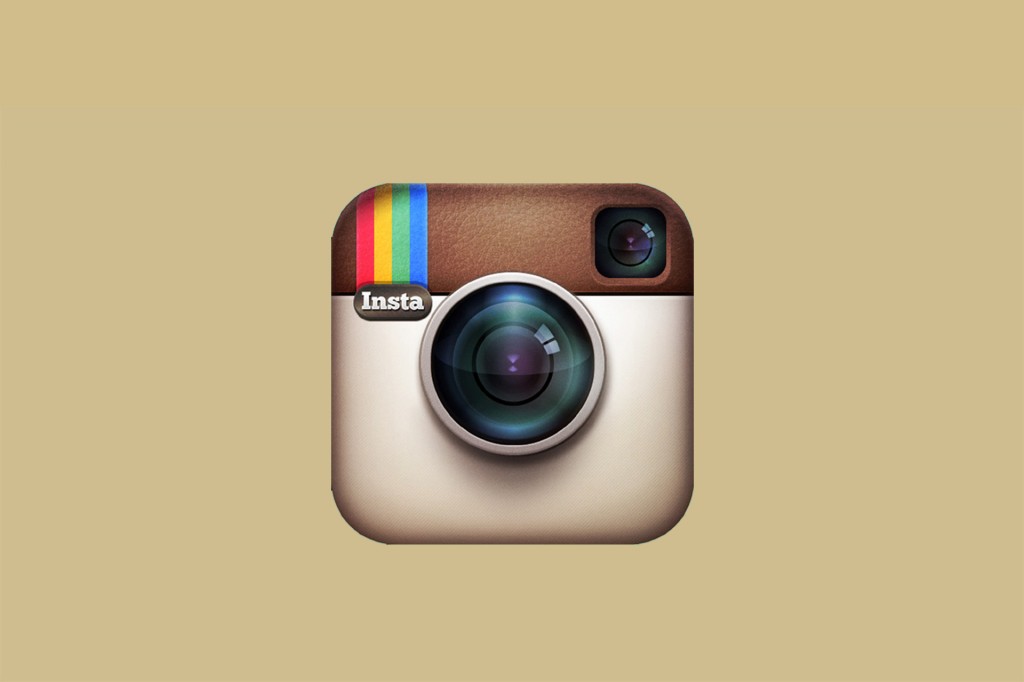 #makeup @smashboxcosmetics terminato!
Settimane che iniziano così grazie a #rentfashionbag Splendida #LValma Love this bag!
Beautiful #tempiodiercole in #piazzaboccadellaverita #roma
"Nella vita ci sono poche ore più piacevoli dell'ora dedicata alla cerimonia del tè pomeridiano."
#mozzarella and #prosciuttocrudo
#LifeIsShort Buy an #Alma #LouisVuitton
Il #trench a Maggio?? Si può ! Si può se è di un fresco cotone, magari di una tonalità chiara e dal taglio chic e bonton proprio come quello che ho scelto per il mio nuovo look…⤵️
Se fossimo stati creati per schizzar fuori dal letto appena svegli ci avrebbero messo a dormire nei tostapane
Oggi mel* in cucina propone Torretta di #melanzane.
#Sailor Mood
Ciao merendina. #yogurt and #cereals
Hai Instagram??
Allora ti aspetto!!
Cerca @millimellimolli
Do you have Instagram??
I'll be waiting you!!
@millimellimolli