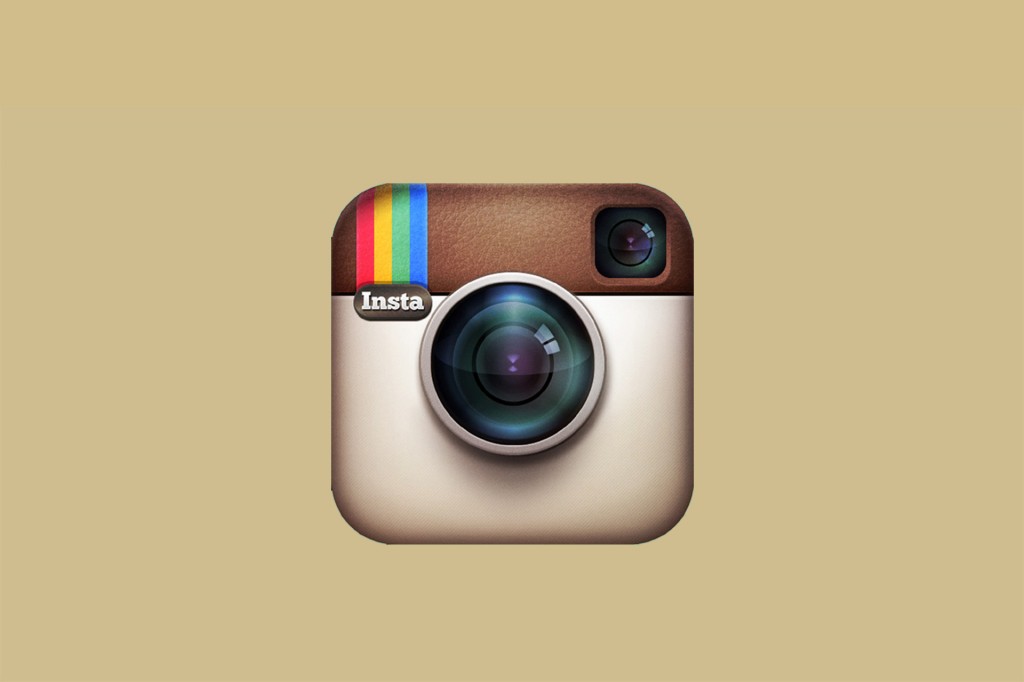 Sogno o son desta
#Glamour & #Hitech per tenere sotto controllo il peso.
#Surprise of the #day. Un dolce risveglio che si veste di #fiori con #mybonbonscollection Flower Edition di @nominationitaly
Non ero pronta a te, ma non per questo di amerò meno.
Ma #buongiorno !!
Remembering #sweetmoment @bakeryhouseroma with @marla_makeup
Datemi una spiaggia e coccolerò i miei capelli e la mia pelle con @nashiarganofficial #HoTutto!
Giugno parte in verde e profuma di gelsomino. New look.. #emerald with #miawish
Benvenute #ballerine #Chanel di #AlbertoLaTorre Già vi amo
I sapori, i colori, le danze, la creatività dei paesi lontani al #festivaldoriente
"Vieni Giugno tutto d'oro! Che cos'hai nel tuo tesoro?
Pesche, fragole, susine, spighe spighe senza fine
prati verdi, biondi fieni, lampi tuoni arcobaleni
giorni lunghi, notti belle, con le lucciole e le stelle."
Non chiamatelo "solo" braccialetto.
Hai Instagram??
Allora ti aspetto!!
Cerca @millimellimolli
Do you have Instagram??
I'll be waiting you!!
@millimellimolli