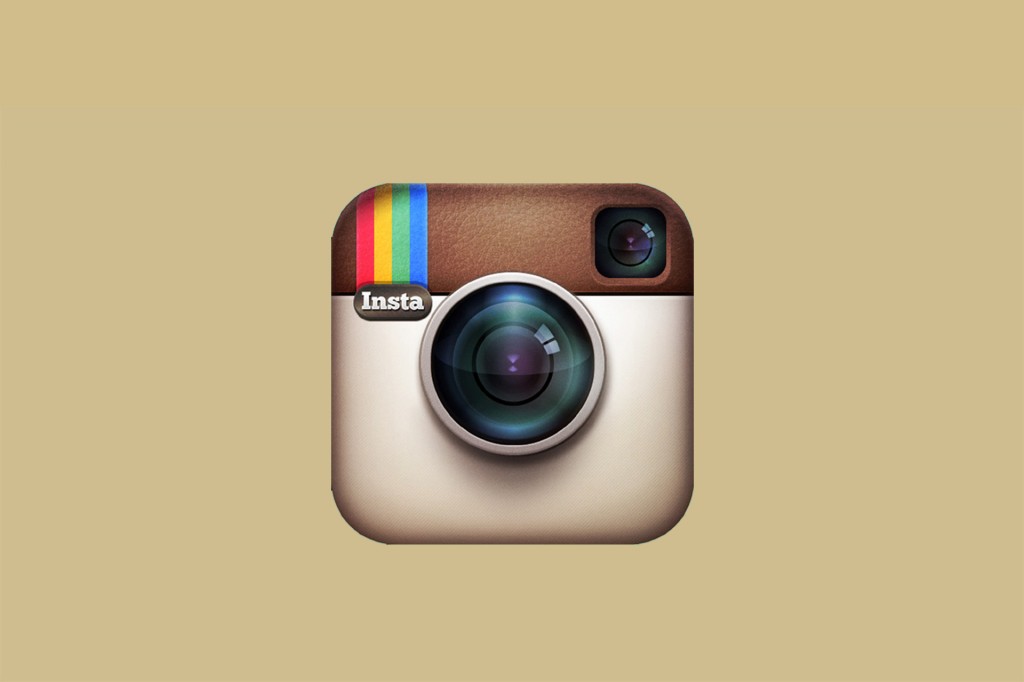 Oggi @castelromanodesigneroutlet per l'ultimo giorno del #mgvintagefestival tra #fiori , #vintage, #sole e splendide installazioni.
Il #caffè è un apostrofo nero tra le parole M'ALZO!!!
Devi prendere parte all'evento più cool della stagione? Hai in programma una cena romantica con il tuo lui? Parti per il viaggio tanto desiderato?
Ma non hai la borsa dei tuoi sogni con te?!?? Non preoccuparti .. A questo ci pensa #RentFashionBag
#WhereIsMyMind
Mia!!! #atasteofgoodlife
It's the right Time to wear a #danielwellington
Alma and Total White @zaraitalia
"..And you lived inside my heart
And your melody's an art
And I won't let the terror in, I'm stealing time
Through the #eyeoftheneedle.."
Scoprite il nuovo post con @danielwellingtonwatches
Buondì!! Oggi colazione con #mybonbons #flowerpower
Hai Instagram??
Allora ti aspetto!!
Cerca @millimellimolli
Do you have Instagram??
I'll be waiting you!!
@millimellimolli