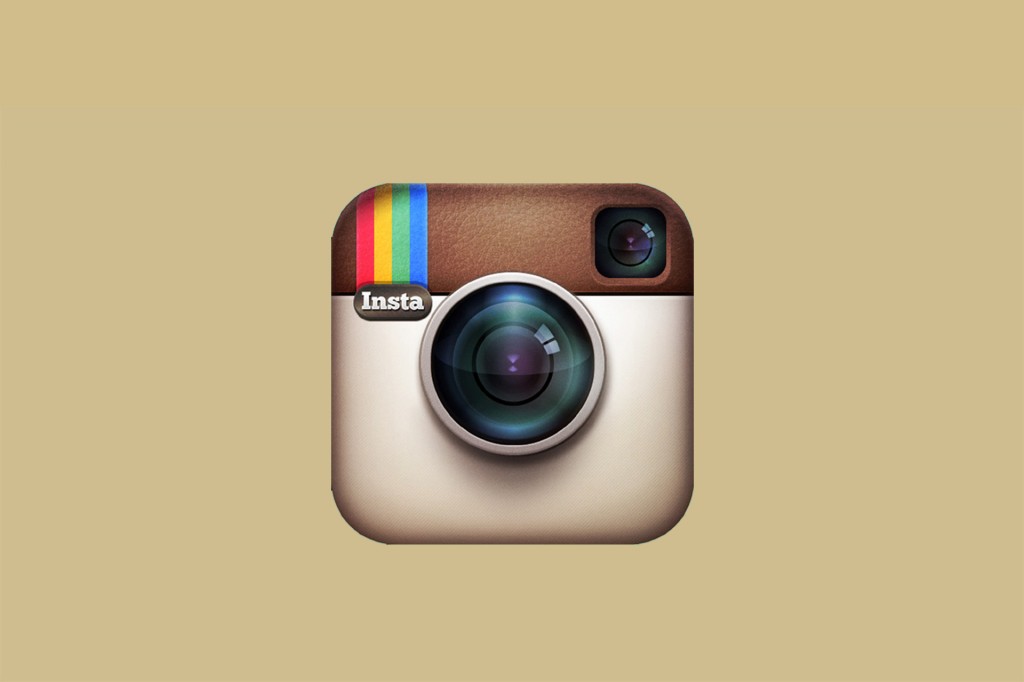 Seconda settimana con #jawboneup24 Scoprite i dettagli ed i progressi della mia #dieta
Ecco. #TheSituation in #Rome
Lovely #Look With #Elkbi #skirt and #danielwellington #watch
Damn!!! Nuove #gocciole alle #nocciola Poi dici la #dieta
Ripeti dopo di me: "Adoro #Violavinca !" It's a Perfect day if starts with a #new pair of Violavinca #shoes
"…Di natura grintosa e chic, la #gonna in #pelle grazie alla sua versatilità è il capo perfetto con cui creare outfit che non passano inosservati.
High #Sun #Buongiorno
#Sailor #Bag at #Harbour "Quando è buon tempo ognuno è marinaio e si vorrebbe mettere al timone. Col mare in calma tutti sono capaci di portare un vapore a passeggiare."
Fresh #Lunch in #Milan Pasto veloce prima del concerto dei Pearl Jam!! Emozionatissima
Risvegli milanesi, gambe massacrate, consapevolezze di una trentaseienne che poche ore fa ha assistito allo show più bello di sempre. ☺️
Niente bagel, niente bio, niente bakery…Only #Cotoletta!
Hai Instagram??
Allora ti aspetto!!
Cerca @millimellimolli
Do you have Instagram??
I'll be waiting you!!
@millimellimolli