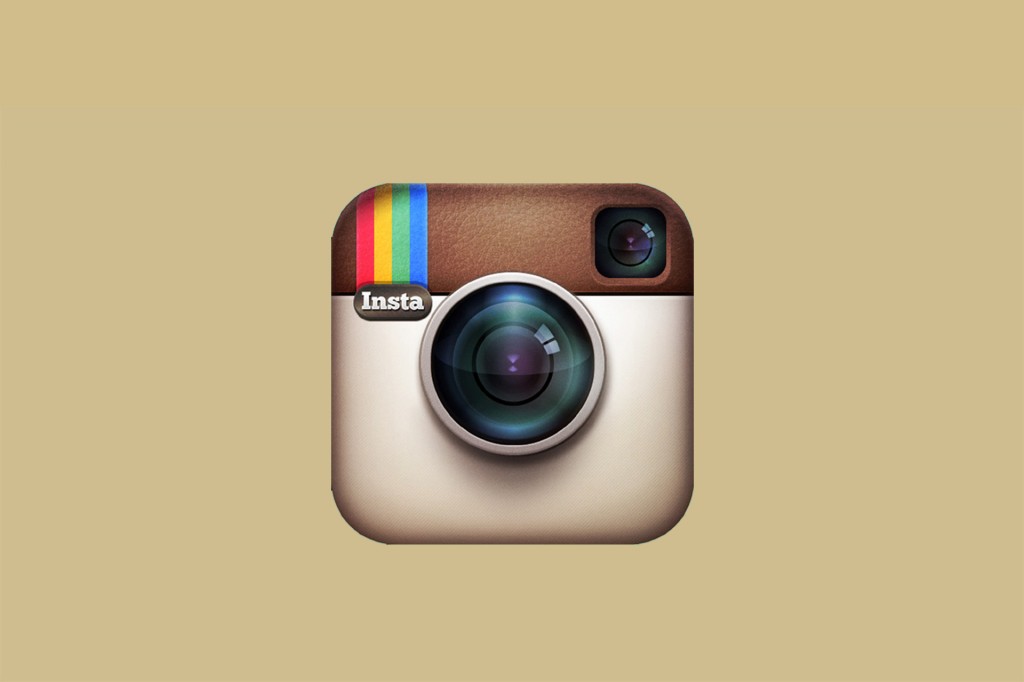 I've got the power!
In my #backpack ! #essential for #summer
Basic #Stuff on #dressingandtoppings
#Selfie in white and pink
A volte basta un #fiore… .. E un #bracciale #MyBonBons come il mio con la placchetta simbolo dell'innocenza per un #Buongiorno !!
Cheesecake #Icecream & #EddieVedder
#Pop @stilemillelire è un #bracciale frizzante, tipicamente estivo da tenere al polso anche per tutto il giorno, dalla mattina in spiaggia fino alla sera per feste all'aperto.
#Verdura fresca in consegna! Succede a #Brera #milano
#Hello !! #Follow the new #hashtag #melwords and #atasteofgoodlife!!
Like a #flower #princess
Finalmente #weekend !
Considerazioni finali sull'utilizzo di #jawbone #up24
Hai Instagram??
Allora ti aspetto!!
Cerca @millimellimolli
Do you have Instagram??
I'll be waiting you!!
@millimellimolli