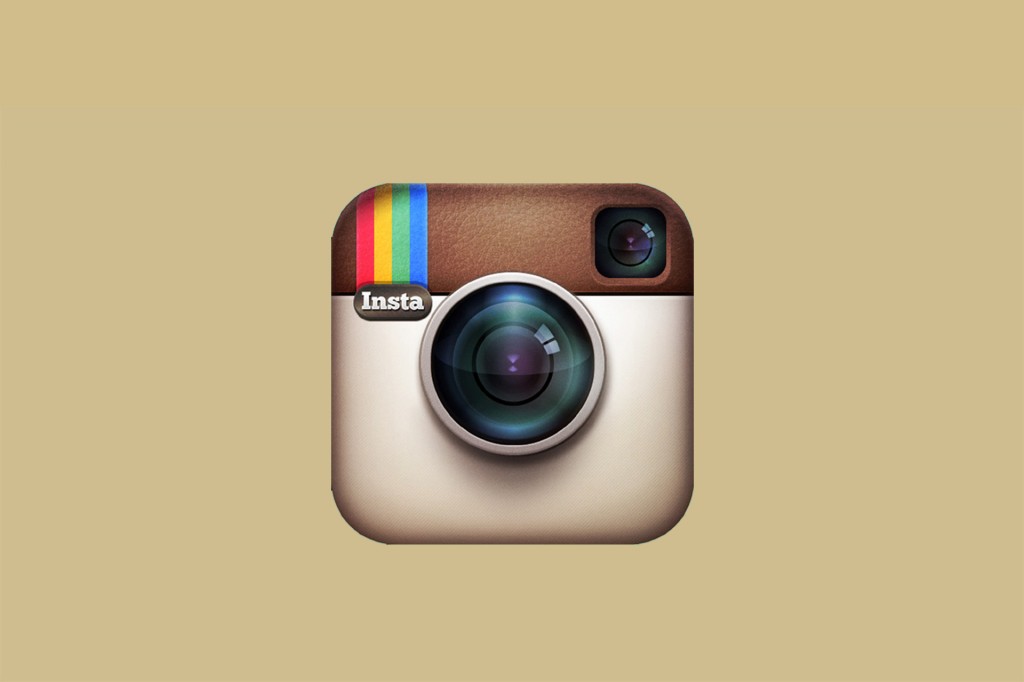 Buon sabato!! Details from the new post with @loljewels bracelet and #rosegal Dress
#Dresscode : #Flower
What's your mood? Soon on #dressingandtoppings with #mudragioielli #urban #mood
#Ever Without
"..La sensualità dell'India e la freschezza estiva delle stampe floreali e tropicali nella scelta del nuovo look con i #bangles di @mudragioielli .."
A kiss is but a #kiss
Hai Instagram??
Allora ti aspetto!!
Cerca @millimellimolli
Do you have Instagram??
I'll be waiting you!!
@millimellimolli