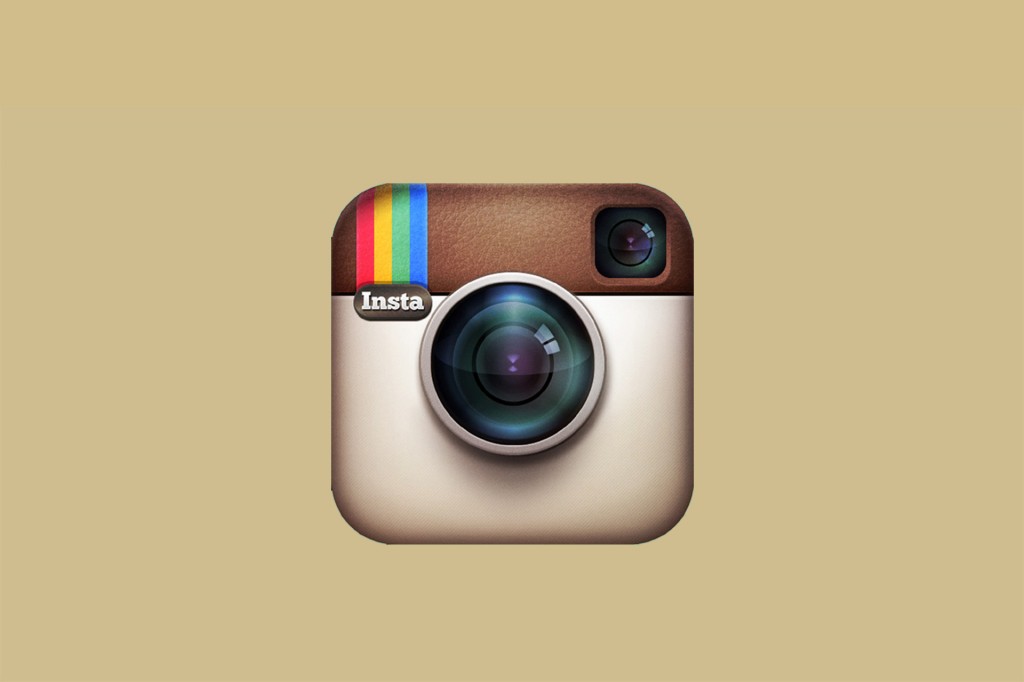 #Today Walk with #flower
Ogni volta che mi reco in un negozio @sabonitalia il sacchetto al profumo di #lavanda è d'obbligo. Love the #Lavander for My #Closet
Nuove #scarpe per una nuova storia.
Nel frivolo mondo di #Dressingandtoppings , oltre a vestiti, scarpe, borse, make-up e buon cibo non poteva di certo mancare uno spazio al #design e all' #arredamento . Oggi sul blog vi presento @madedotcomitaly !
#Green #Urban #Mood
"La felicità dipende da una #colazione consumata senza fretta."
Cucù !
"Il bon ton è la grazia del saper vivere, la leggerezza dell'esistere".
Ciao, Sono mel* la lumachina e chi mi conosce giá sa che ovunque sarà aspettarmi dovrà
"Il Paese delle Vacanze non sta lontano per niente: se guardate sul calendario lo trovate facilmente. Occupa, tra Giugno e Settembre, la stagione più bella. Ci si arriva dopo gli esami. Passaporto, la pagella. Ogni giorno, qui, è domenica, però si lavora assai: tra giochi, tuffi e passeggiate non si riposa mai." Welcome #August ! (In ritardo.. 🙂 )
Hai Instagram??
Allora ti aspetto!!
Cerca @millimellimolli
Do you have Instagram??
I'll be waiting you!!
@millimellimolli