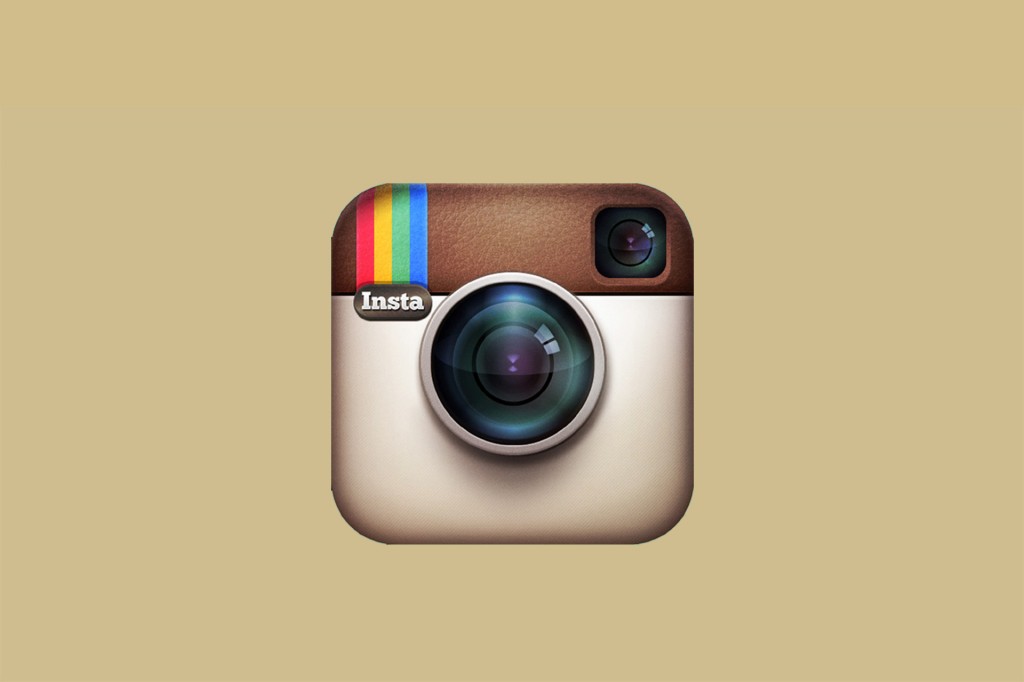 Domeniche da fagottino burro e #cioccolato
Lettere sparse e ringraziamenti di rito. Da una neo 37enne perennemente suggestionabile.
"..Il color glicine, ruches appena accennate un fiocco di raso in vita e delle eleganti ballerine in tutù alle orecchie che evidenziano la mia passione fatta di semplicità e discrezione "in punta di piedi"
Se il morale é a terra e gli unici pensieri vanno a spiagge dorate e pelle profumata di crema abbronzante almeno consoliamoci pensando a ciò che indosseremo nelle prossime settimane. .. #Promod, ad esempio, ha pensato ad una promozione davvero interessante ed imperdibile…
#Repost from @promod ! Lovely total look
Do you know #rockbox Cube ?
#Silver Details
Higher & Higher !
Through the #waterfalls
Walking in the #park. Il silenzio di una città ancora semi deserta, camminare in un parco in totale tranquillità e la scelta di farlo con degli abiti che ti fanno "sentire bene".
Hai Instagram??
Allora ti aspetto!!
Cerca @millimellimolli
Do you have Instagram??
I'll be waiting you!!
@millimellimolli