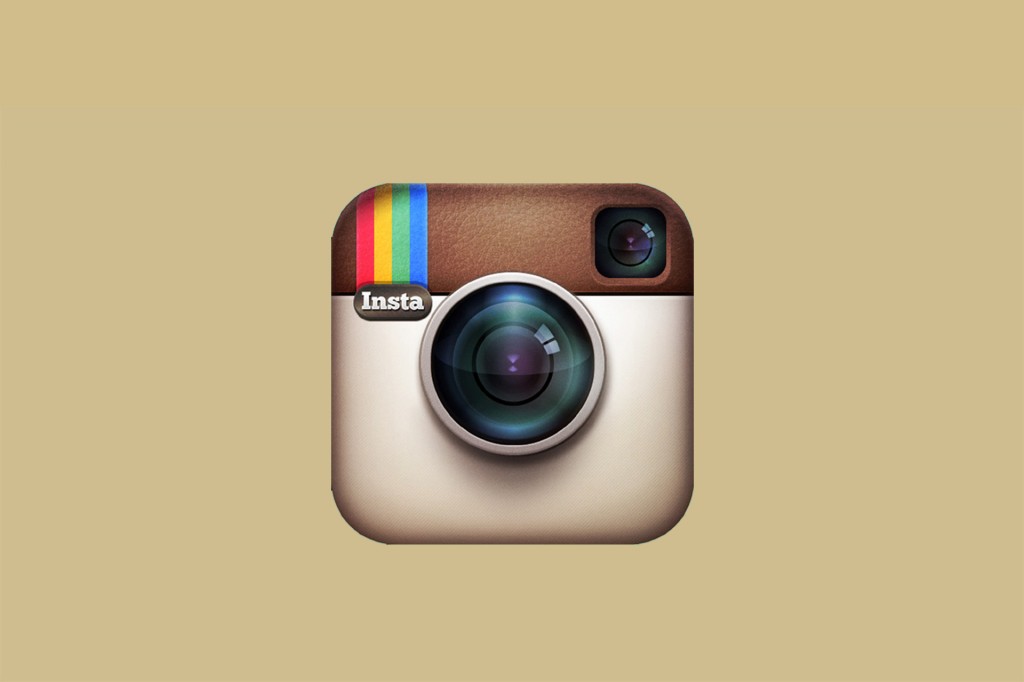 Walking in the #park. Il silenzio di una città ancora semi deserta, camminare in un parco in totale tranquillità e la scelta di farlo con degli abiti che ti fanno "sentire bene".
Leggerezze da #weekend Easy Saturday
#Rosmarino deciso!
H e l l o S e p t e m b e r "Voglio un settembre rosso come l'amore, giallo come il sole ancora caldo nel cielo, arancione come i tramonti accesi al finire del giorno, porpora come i granelli d'uva da sgranocchiare. Voglio un settembre da scoprire, vivere, assaggiare".
Utilizza il codice "SUN-DRESSING" sul sito www.danielwellington.com .. dà il diritto al 15% di sconto su tutti i prodotti presenti sul webshop ed è valido fino al 15 Settembre.
Bentornata stagione dei #calzini
#Me #You and #waterfall
#matchymatchy in the New Post
Copia il #look! Ultimi giorni per approfittare della speciale promozione @promod " – 20 % sul secondo capo ". In più puoi scattarti una foto e postarla usando gli hashtag #promod #promodselfie #Lookrientro
A good #sunday !
Hai Instagram??
Allora ti aspetto!!
Cerca @millimellimolli
Do you have Instagram??
I'll be waiting you!!
@millimellimolli