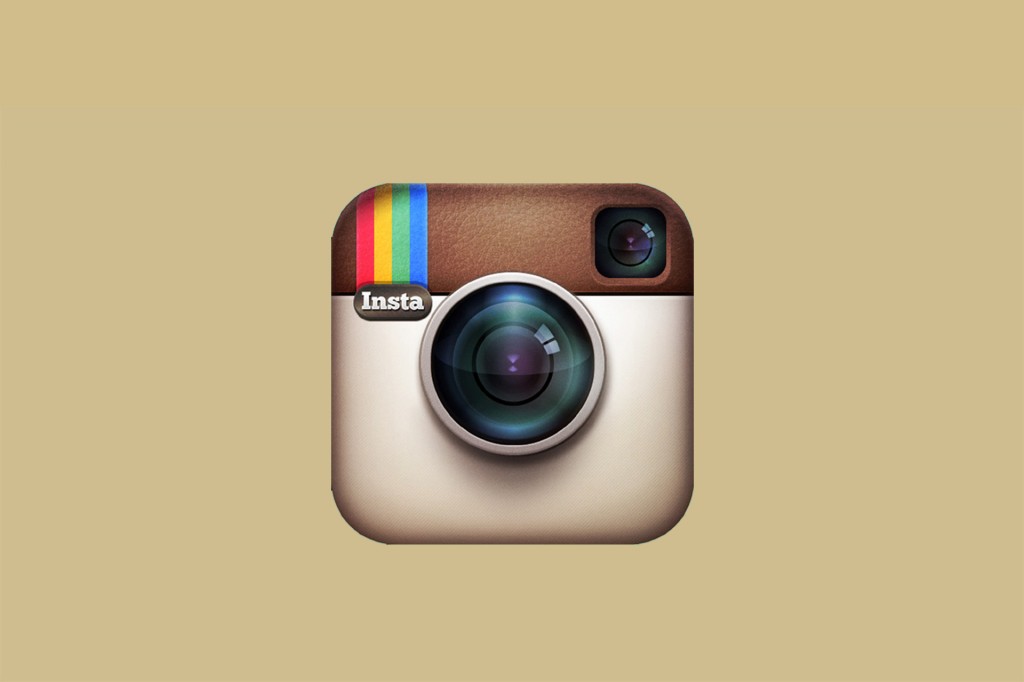 Oh my #shoes !
Scegli la pista anarchica…
Niente forno,niente uova, farina o zucchero. Tre ingredienti facili facili per un risultato davvero squisito: #savoiardi, #Nutella e #panna montata. Staccate per mezz'ora dal resto del mondo e regalatevi una deliziosa #sbriciolata fredda.
Buondì !!! Utilizzando il codice "SUN-DRESSING" sul sito www.danielwellington.com avete diritto al 15% di sconto su tutti gli orologi presenti sul webshop ed è valido fino al 15 Settembre. Get 15% off all @danielwellingtonwatches on www.danielwellington.com until 15 of September with the discount code "SUN-DRESSING" for your shopping! !
"And in the end, The love you take is equal to the love you make."
Me and Tempio di Vesta in #tivoli !
I'm feeling #folk
Lovely #Sunday
Per la serie "Le faremo sapere". @nashiarganofficial propone una nuova linea, Nashi Style. Se vi mancano le onde morbide e sinuose da una giornata in #spiaggia questo potrebbe essere il prodotto giusto per voi, sopratutto se siete lisce spaghetto come me. A Roma lo trovato nel salone di TEAM MAX PARRUCCHIERI.
"..si mette una gonna, si mette un maglione, si infila i calzini e fa colazione con fette biscottate e marmellata per cominciare bene la giornata. Si avvia di buon passo e col cuore in gola, perché stamattina comincia la #scuola"
Hai Instagram??
Allora ti aspetto!!
Cerca @millimellimolli
Do you have Instagram??
I'll be waiting you!!
@millimellimolli