Instagram Sum Up Week #21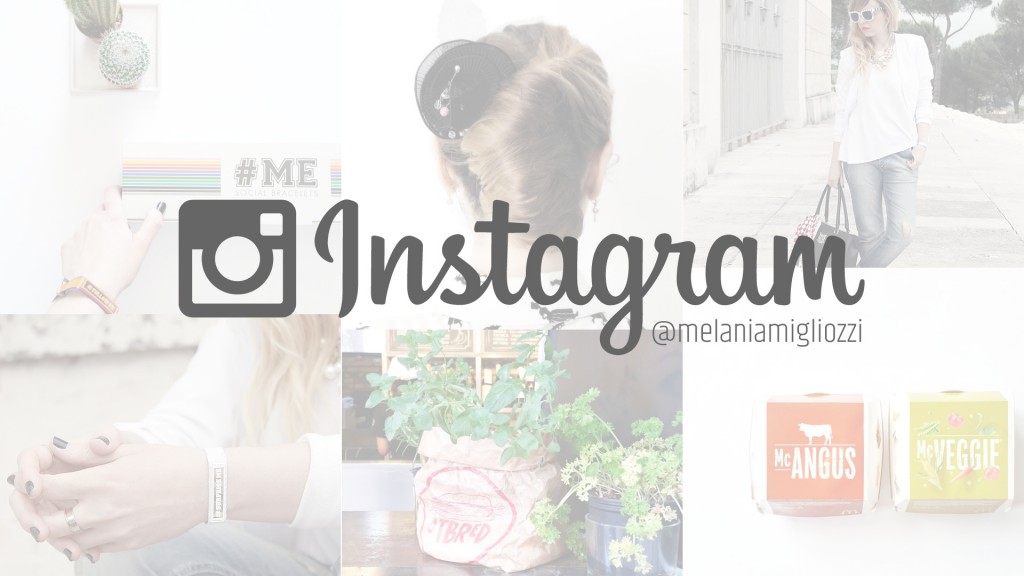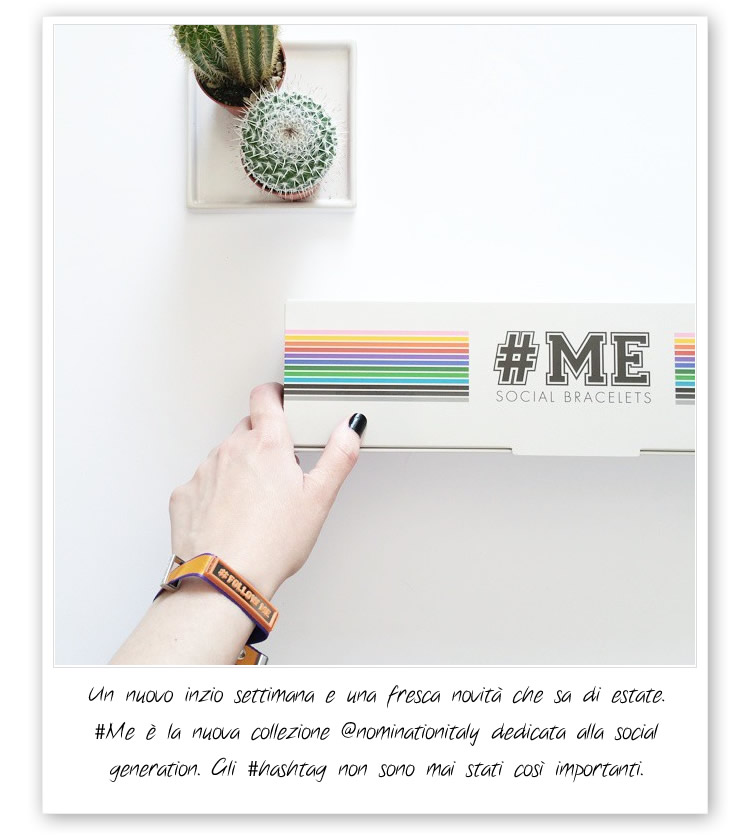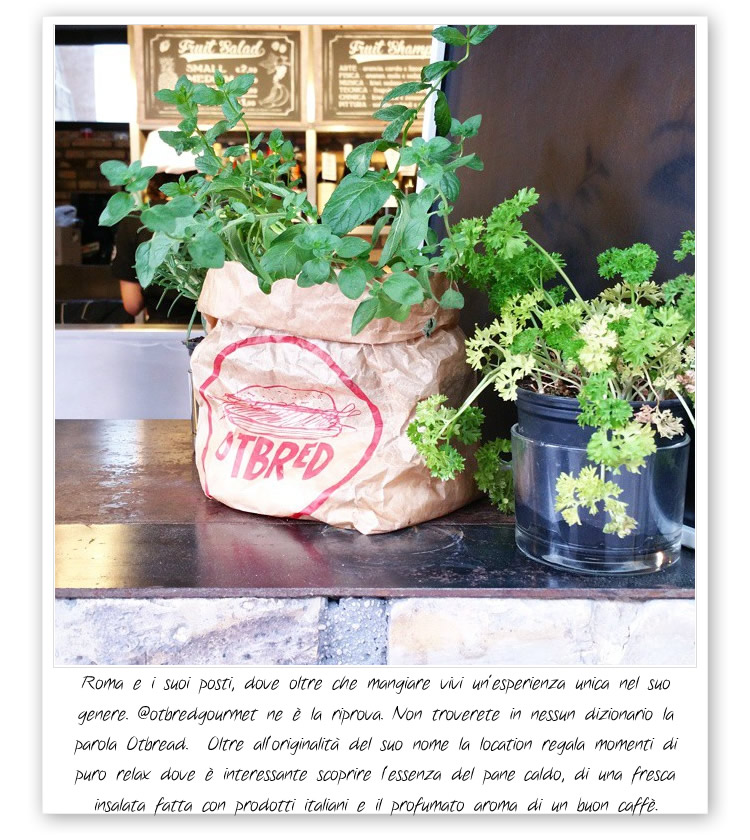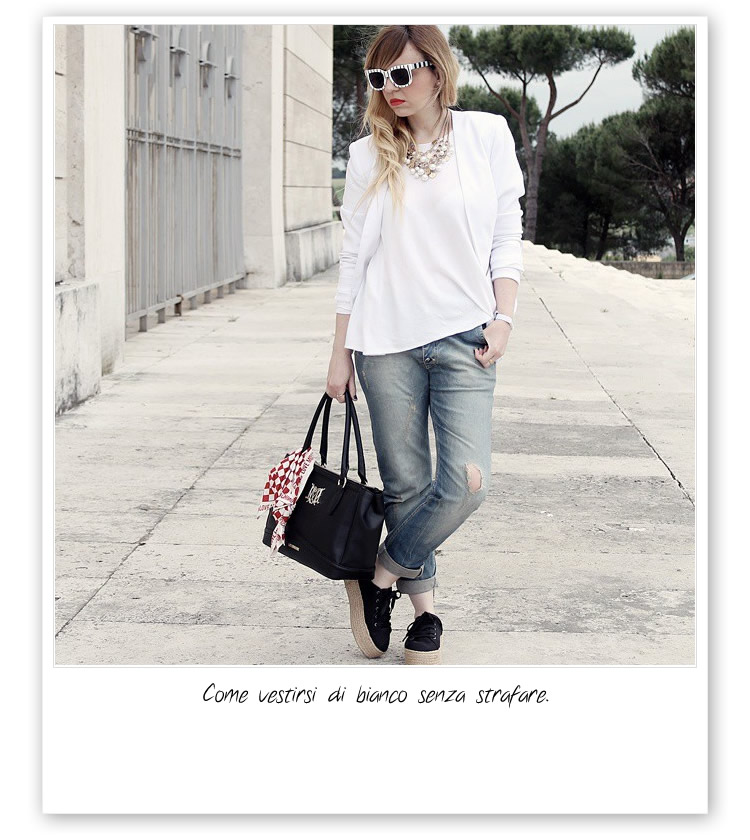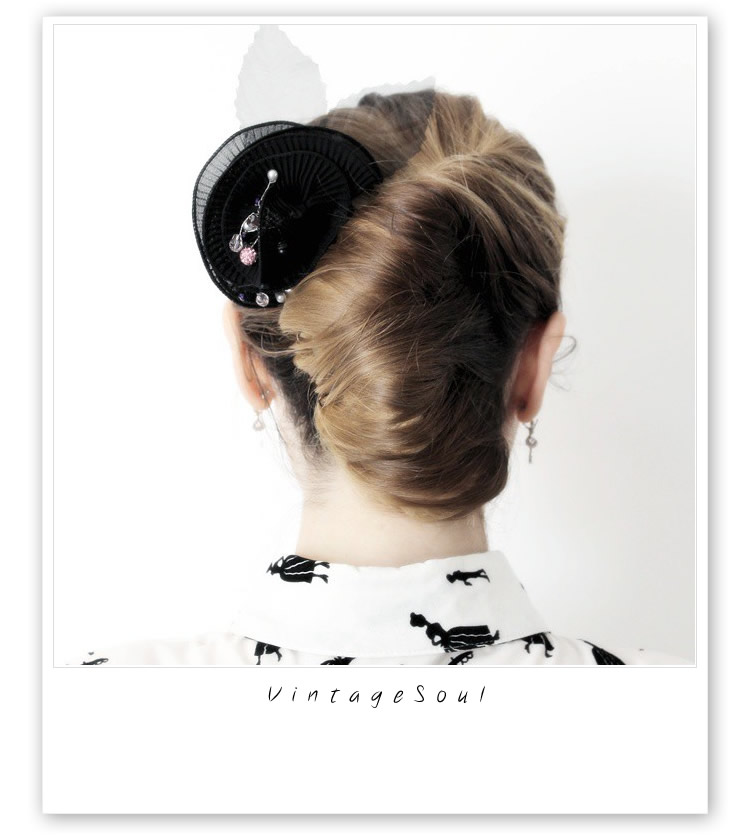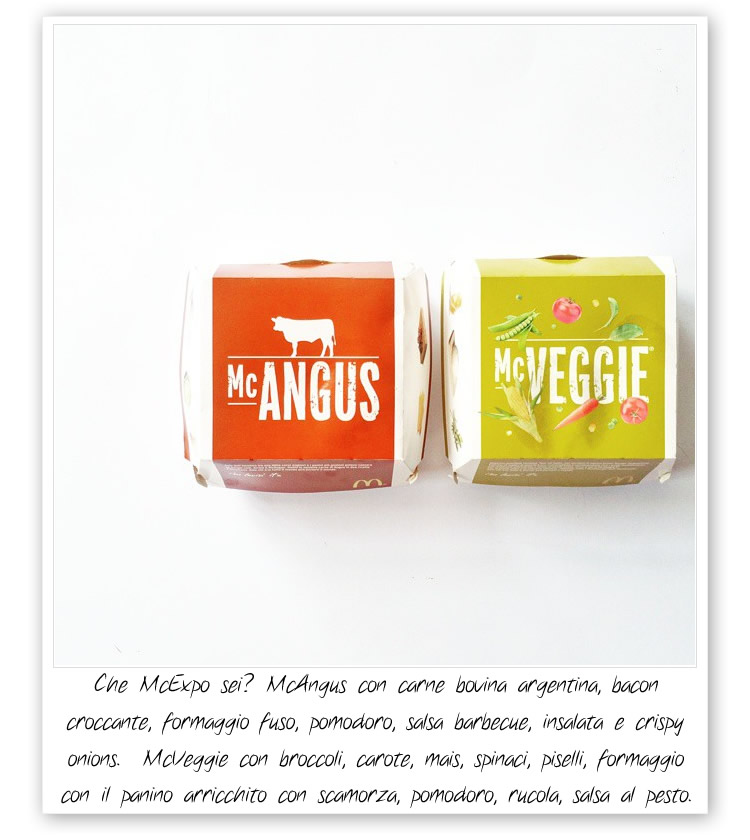 Hai Instagram??
Allora ti aspetto!!
Cerca @melaniamigliozzi
Do you have Instagram??
I'll be waiting you!!
@melaniamigliozzi
ABOUT ME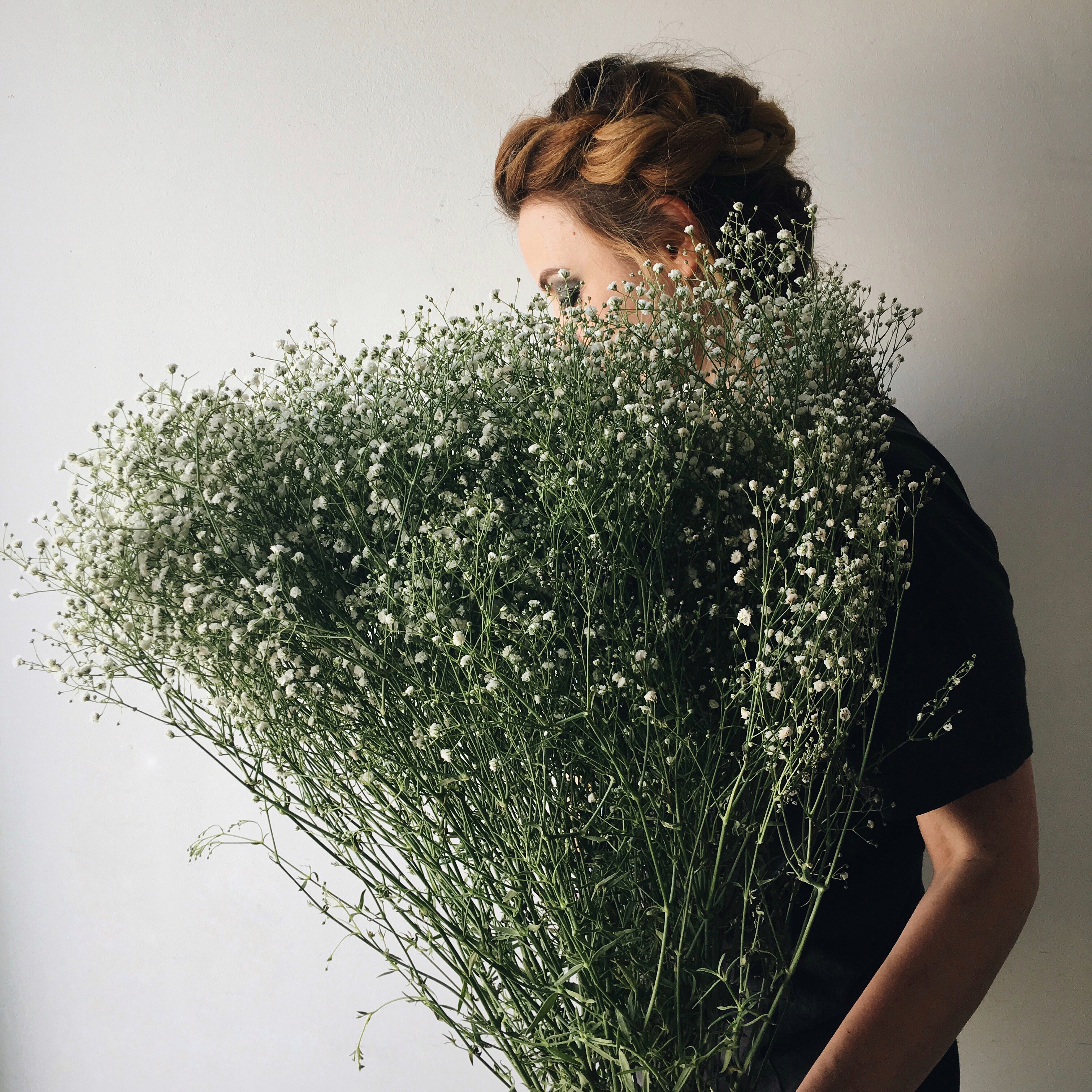 L'idea di aprire Dressing&Toppings nasce per puro caso dal desiderio di scrivere, fotografare e raccontare il mio amore per tutto ciò che è moda e tendenza.
CURRENT LOCATION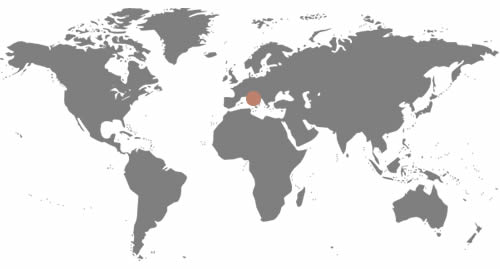 Located at: Rome
©2018 Melania Migliozzi - Dressing & Toppings. All rights reserved.