San Valentino: Love is in the air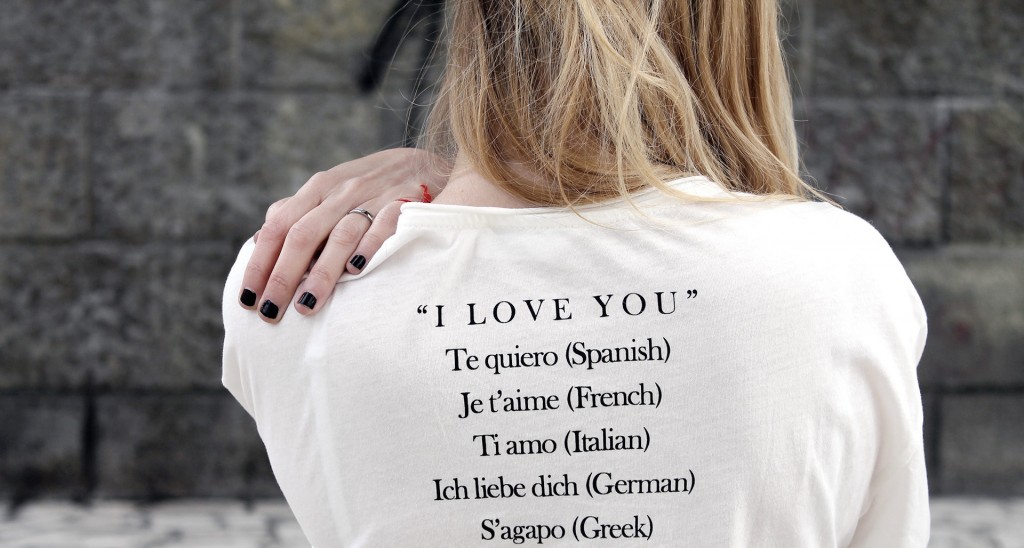 Esiste una leggenda giapponese, secondo cui, ognuno di noi nasce con un filo rosso legato al mignolo sinistro. Questo filo ci lega indissolubilmente alla persona cui siamo destinati, il grande amore, l'anima gemella.
Le anime unite dal filo rosso sono destinate, prima o poi, ad incontrarsi. Potranno passare anni, decenni, ma prima o poi le circostanze ci condurranno a questa persona speciale: non si può sfuggire al destino. Neanche le grandi distanze temporali o spaziali potranno impedire alle due persone di incontrarsi.
Il filo rosso non potrà essere tagliato o spezzato da nessuno: il legame che simboleggia è forte, indissolubile, e niente e nessuno potrà metterlo alla prova.
Tante esperienze, alcune belle altre meno, tanti sorrisi e tante lacrime, tanti i momenti di entusiasmo e euforia come altrettanti quelli di smarrimento e disillusione. Per poi arrivare a lei…la persona giusta, quella che ti completa, quella in cui ti rifletti come in uno specchio, quella che aspetti da sempre e che ti aspettava da sempre.
E come quel filo rosso intorno al mignolo, il legame alla persona amata diventa come un incastro, un intreccio indissolubile che attraversa
gli ostacoli, attraversa il tempo, attraversa l'anima.
Come gli anelli Infinity di S'Agapõ che abbiamo deciso di indossare per San Valentino.
Due persone che si incontrano, due vite che si intrecciano.
Due anelli le cui forme parlano di sogni, vita e promesse.
Per non smettere mai di sognare il "per sempre".
There is a Japanese legend, according to which each of us is born with a red thread tied to the left little finger. This thread binds us inextricably to the person we are destined, your love or your soul mate. The souls united by the thread are destined, sooner or later, to meet. Will take years, decades, but sooner or later the circumstances lead us to this special person: you can not escape the fate. Not even the great distances of time or space will prevent two people to meet. The thread can not be cut or broken by anyone: the bond that symbolizes is strong, unbreakable, and nothing and no one can put it to the test. Many experiences, some good some not, many smiles and many tears, so many moments of excitement and exhilaration as many as those of loss and disillusionment. Then i get to him… the right person, the one that complete you, one in which we reflect as in a mirror, the person that have always and will always be waiting. And like that red thread around the little finger, the link to the loved one becomes like a joint, an indissoluble crossing obstacles, through time, through the soul. As the rings Infinity by S'Agapõ  we decided to wear for Valentine's Day. Two people meet, two lives that are intertwined. Two rings whose shapes speak of dreams, life and promises. To never stop dreaming "forever".
I'M WEARING : Blazer Pimkie – Tshirt Zara – Pants LeRock– Shoes Tata Italia – Rings S'Agapõ Infinity