Outfit urban chic per la primavera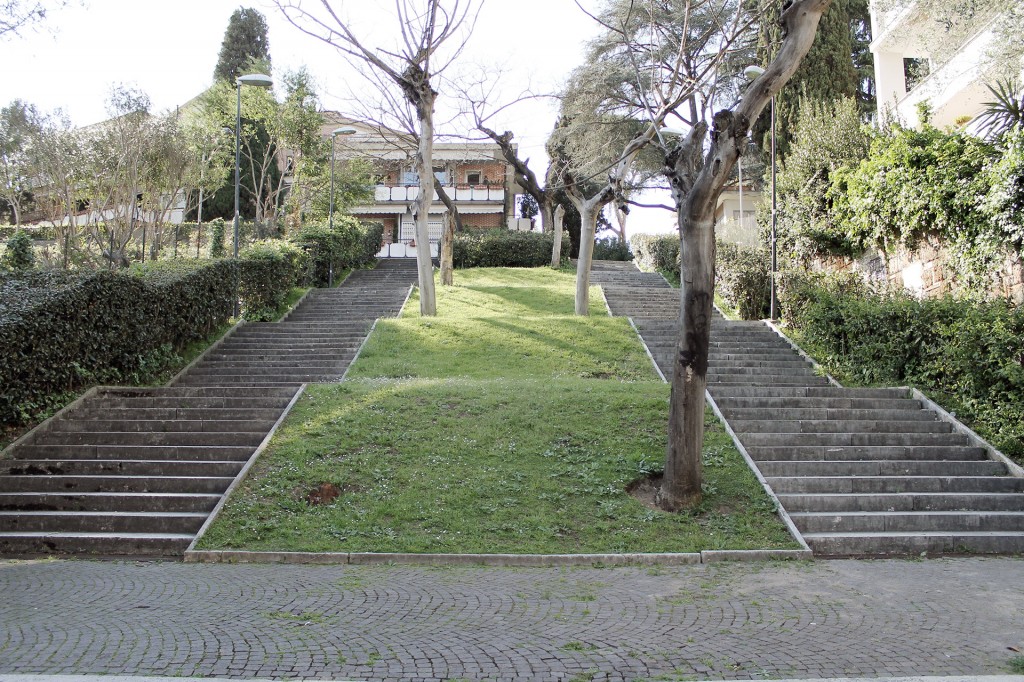 Talvolta durante la settimana capita di avere impegni, appuntamenti improvvisi, incontri con le amiche e la voglia di indossare finalmente qualcosa di più leggero, complice la primavera che, anche se lentamente, sta arrivando un po' ovunque e che ci sprona ad osare negli abbinamenti.
Un outfit urban chic è quello che serve davvero in queste occasioni. Tessuti e fantasie diverse ma organizzate in modo armonioso ed equilibrato per un risultato ricco di stile e personalità.
La cura nel dettaglio è fondamentale anche perché è quello che rende chic e glamour l'intero look.
Quello che ho scelto per i miei impegni in centro è un total look dalla nuova collezione Giorgia&Johns.
Tshirt stampata con particolare in evidenza, pantaloni skinny leggermente cargo, sandali snake color panna, blazer nero bimateriale e borsa importante ed abbastanza capiente da contenere tutto ciò che serve durante il giorno.
Semplicità, vestibilità e comodità sono punti fondamentali per creare uno stile unico che ci accompagni nei nostri spostamenti e che renda perfetto il nostro outfit urban chic.
Sometimes during the week happen to have commitments, sudden appointments, meetings with friends and the desire to finally wear something lighter, thanks to the spring, spring slowly is coming a bit 'everywhere, and that encourages us to dare in the combinations . An outfit urban chic is what you really need in these times. Different fabrics and patterns but organized in a harmonious and balanced for a result full of style and personality. The attention to details is crucial because it is what makes the whole look chic and glamorous. What I have chosen for my commitments in the city center is a total look from the new collection Giorgia & Johns. Tshirt printed with a special highlight, slightly cargo skinny pants, sandals snake cream, black blazer and purse bimaterial large enough to hold everything you need during the day. Simplicity, fit and comfort are the keys to create a unique style that accompany us in our movements and that makes perfect our urban chic outfits.
I'M WEARING: Total look Giorgia&Johns – Bag Elisabetta Franchi -Sunglasses Accessorize