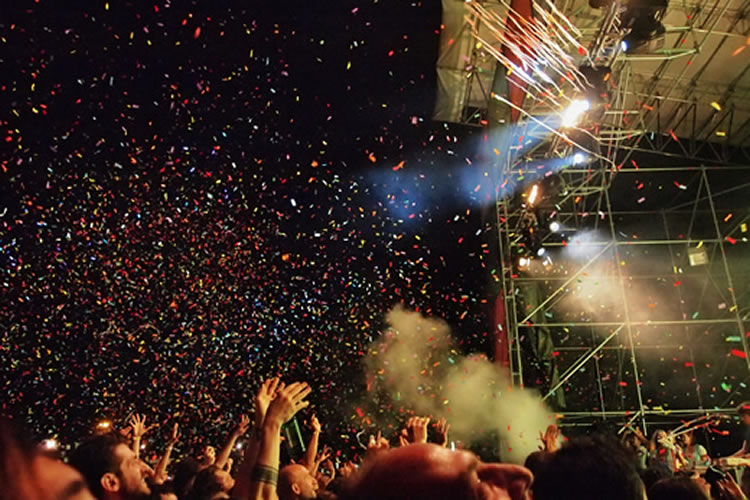 Viaggio lampo a Torino! Questa settimana ho passato 24h nella città del gianduiotto per vedere lo splendido live dei Flaming Lips al Gru Village. 
Ho avuto solo poche ore a disposizione ma sono riuscita a deliziarmi al "Pan de 'na volta", una carinissima focacceria in centro, con dei baci di dama eccezionali e a fare ovviamente shopping riuscendo a trovare una gonna rosa anticoda Zara che non ero riuscita a trovare a Roma e dei sandali rosa corallo in un negozio francese di nome Lollipops (segnalo la possibilità di acquistare online direttamente sulla loro pagina facebook).
Pochissime ore all'ombra della Mole Antonelliana ma fruttuose sotto ogni aspetto!


Flash trip to Turin! This week I spent 24 hours in the city of gianduiotto to watch the beautiful Flaming Lips performance at Gru Village. I had only a few hours to spare, but I managed to delight me the "Pan de 'na volta", a cute focacceria in the city center, with some great Baci di Dama, of course i spent some shopping time and i managed to find a Zara pink skirt that I was not able to find in Rome and coral pink sandals in a store called Lollipops (is possible to make online purchases directly to their facebook page). 


Baci di Dama, Sandali Lollipops, Gonna Zara
BB @ Museo del Cinema
Flaming Lips Show
La Coppia