Travel with Giorgia&Johns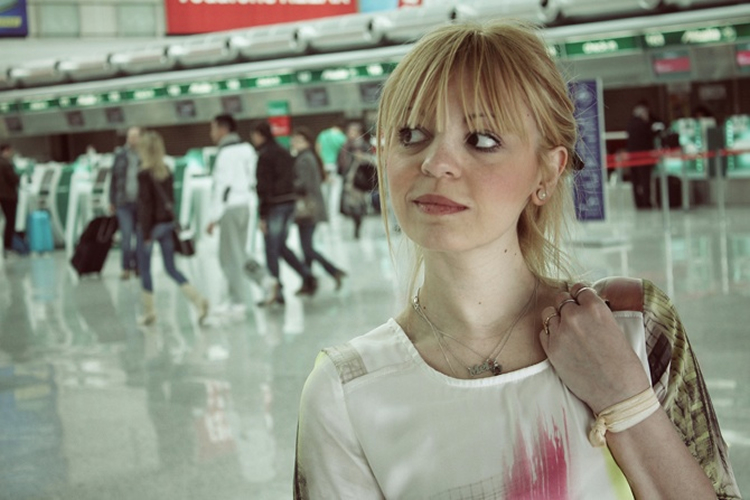 "Chi parte sa da che cosa fugge ma non sa quello che cerca"


The spring flattens the numbness of the cold winter and affects our senses. And the first instinct I had wearing the dress of Giorgia & Johns, from the new Spring / Summer 2013, was to go to a hot destination far away. So … let's go to the airport! The straight cut of the dress, soft tissue, the fluorescent color and print that combines skyscrapers and palm trees made ​​me immediately think of the end of a  warm day, sipping a drink with friends in front of a sunset on a terrace or on a beach standing barefoot in the sand with a pleasant background music. Giorgia & Johns for the warm season has thought sober guidelines choosing light fabrics that feel slipping and give refinement and femininity.