Romantica turista con le ballerine Alberto la Torre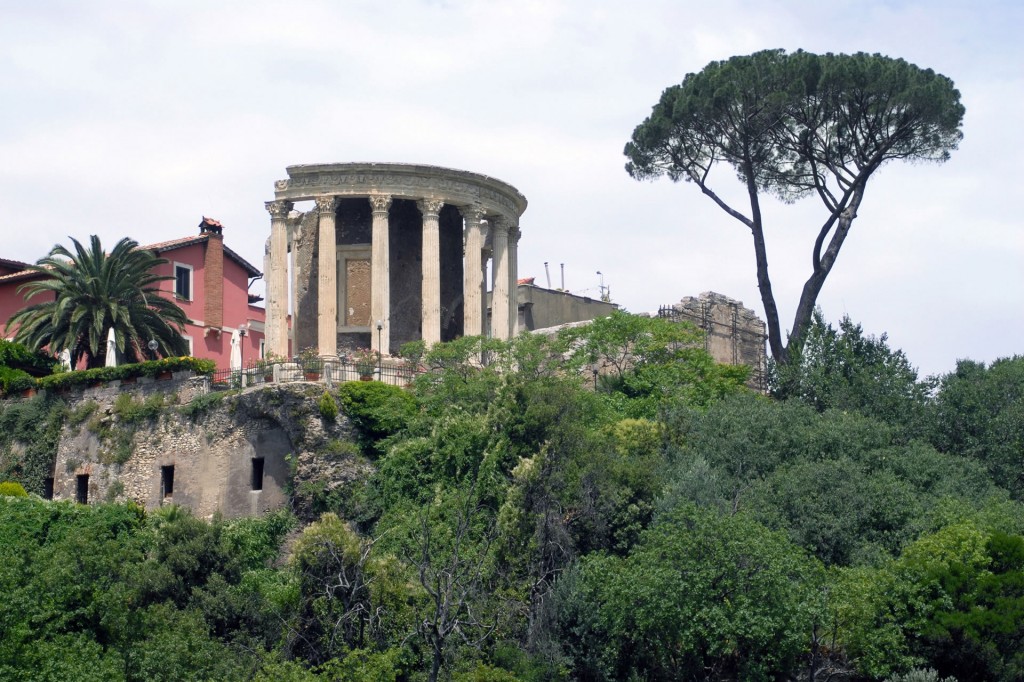 Adoro le gite fuori porta, le mattine di tranquilli weekend  in cui ti svegli, scegli dall'armadio qualcosa di delizioso da indossare, salti in macchina e decidi sul momento un posticino carino da visitare.
La meta é Tivoli, città d'arte e celebri monumenti.
I vicoletti ricchi di storia, l'eleganza di Villa Adriana e Villa d'Este, le cascate di Villa Gregoriana rendono questa cittadina speciale  dal punto di vista architettonico e stilistico.
Per la giornata ho indossato una gonna stampata a ruota dalla nuova collezione di Stradivarius, una leggerissima blusa color panna e le ballerine modello Chanel di Alberto la Torre con la punta realizzata in diversi modi; una parte in oro semi metallizzato e l'altra beige scamosciato.
Mi sono innamorata di questo dualismo e delle linee geometriche della ballerina che donano eleganza e stile a diversi tipi di outfit.
I love trips, quiet weekend mornings where you wake up, choose something delicious from the closet to wear, jump in the car and decide on the moment a cute little place to visit. The goal is Tivoli. The streets full of history, the elegance of Villa Adriana and Villa d'Este, Villa Gregoriana waterfalls make this town special from the point of view of architecture and style. For the day I wore a printed skirt wheel from the new collection of Stradivarius, a light cream-colored blouse and ballet flats Chanel model of Alberto la Torre with the point made ​​in several ways; a gold party semi metallic and the other beige suede. I'm in love with this duality and the geometric lines of the ballerina that lend elegance and style to different types of outfits.
I'M WEARING
Shirt  Zara
Skirt  Stradivarius
Shoes Alberto la Torre
Mini Bag Vintage Pierre Cardin
Jewerly Bijou Brigitte and Pull&Bear