Spring and longer days: look di primavera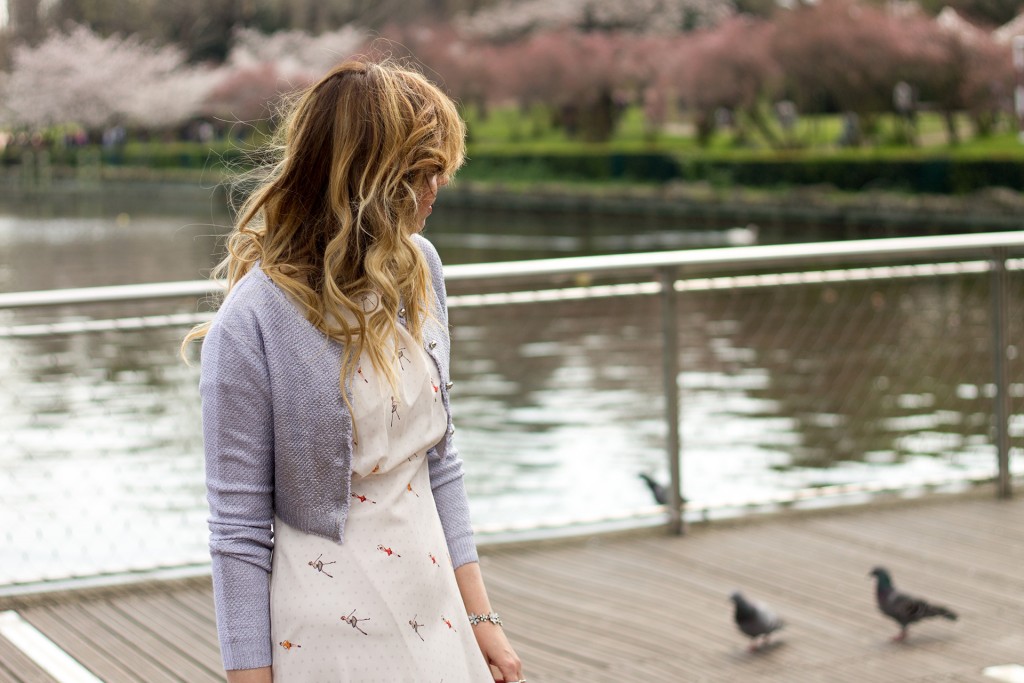 Lo scorso weekend è stato contraddistinto da un gradevole anticipo di primavera; il clima mite, il sole alto e il cambio di orario, che allunga le giornate e rende più piacevole passeggiate ed incontri, hanno ispirato il mio nuovo look sullo sfondo dei profumati ciliegi in piena fioritura.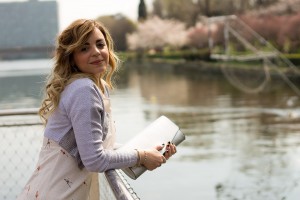 La stagione calda, gli abiti e gli accessori che cambiano rendono leggeri e briosi tutti i nostri outfit, fatti di trasparenze, morbide silhouette e colori sognanti. Vestiti in nuance calde con tonalità soft per un nuovo tipo di romanticismo, elegante e sofisticato, come il delizioso abito che caratterizza  il mio look di primavera.
Alle tante delicate ballerine danzanti che ricoprono il vestitino elegante, dal taglio ultra femminile e che segue con discrezione le linee del corpo, ho abbinato un giacchino corto ed una clutch, entrambe in argento luminoso. Immancabili, in questo caso, decolettè nude e gambe scoperte per completare un idea outfit perfetto per i primi giorni caldi.
Le tendenze moda primavera estate per il 2016 decretano protagonista la leggerezza, quindi ampio spazio a colori, sfumature, tessuti freschi, pattern e stampe delicate che simboleggiano allegria, vivacità ed un pizzico di frivolezza… pronte a rinfrescare l'armadio??
Last weekend was marked by a pleasant early spring; the mild climate, the sun high and the time change, stretching and makes the days more enjoyable for walks and meetings, have inspired my new look on the background of fragrant cherry trees in full bloom. The hot season, the clothes and accessories that make it light and lively change all our outfits, made of transparents, soft silhouettes and dreamy colors. Dressed in warm shades for a new type of romance, elegant and sophisticated, like the lovely dress that characterizes my spring look. From the many delicate dancing ballerina covering the elegant dress, to the ultra feminine cut that follows discreetly the body lines, I paired a short jacket and a clutch, both in bright silver. Inevitable, in this case, bare legs and decolettè to complete a perfect outfit idea for the first warm days. The spring summer fashion trends for 2016 decree protagonist lightness, so space for colors, shades, cool fabrics, patterns and cheerful prints symbolizing joy, liveliness and a touch of levity… ready to refresh the closet ??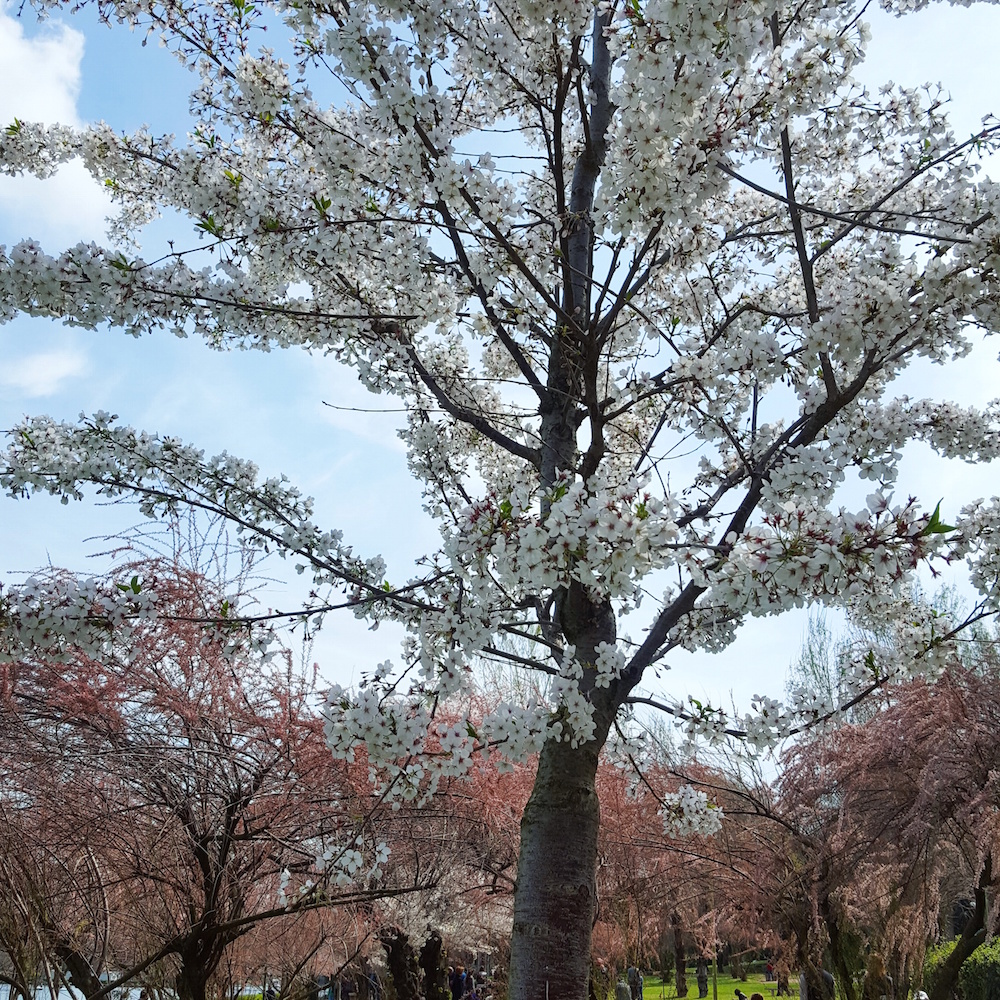 I'M WEARING: Total Look Giorgia&Johns – Jewels Bijou Brigitte