Kiss me hard for valentine's day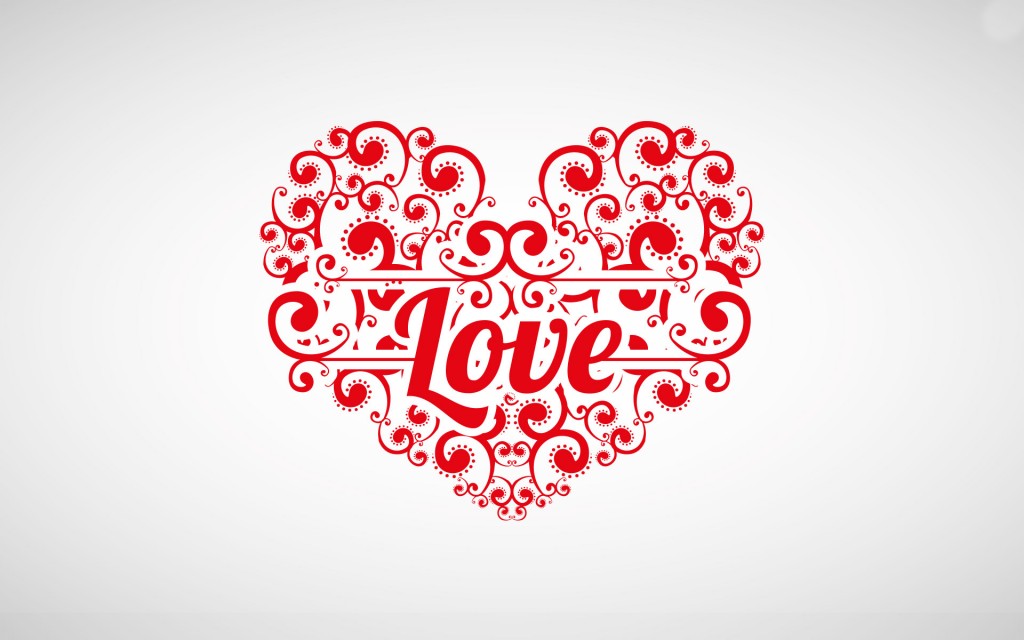 Anche quest'anno la festa che assume la forma del cuore è alle porte e che siate super romantici o totalmente disillusi non si scampa.
Rose rosse, dolci ipercalorici, regali, cene a lume di candela e smielati bigliettini d'amore fanno da sempre il 14 febbraio, giorno di San Valentino, la festa degli innamorati.
Se, però, il classico "Ditelo con i fiori" quest'anno dovesse starvi stretto ci sono differenti usanze per rendere questa giornata più originale.
Ad esempio capovolgendo un pó i ruoli.. In Giappone sono esclusivamente le donne che regalano ai rispettivi innamorati dei cioccolatini magari preparati a mano e, se è un attrazione nata da poco, per capire se il sentimento è reciproco bisogna attendere il 14 marzo, il "White Day" dove sono gli uomini a regalare dei cioccolatini in questo caso bianchi.
Gli olandesi invece preferiscono scegliere, oltre ai classici cioccolatini, anche dei graziosi cuori di liquirizia da donare.
In Inghilterra è protagonista l'anonimato; biglietti e fiori vengono inviati senza nome, in modo che il destinatario debba scervellarsi per scoprire il mittente.
Trovo che sia un ottima tecnica d'aggancio.
In America, invece, il 14 Febbraio interessa tutti e non solo gli innamorati.Particolarmente coinvolti sono i bambini, dai quali è facile prendere ispirazione; preparano bigliettini da scambiarsi tra loro o da regalare e tra i doni più tradizionali ci sono i deliziosi muffin e cupcakes.
I "snowdrops"sono i classici regali di San Valentino in Danimarca e non sono altro che dei  profumati mazzi di fiori bianchi da donare all'amata ma anche agli amici cari.
In qualsiasi modo scegliate di trascorrere questa giornata dal mood rosso cuore l'importante è che vengano fuori i veri sentimenti, che siano magici e romanticosi o più ironici e bizzarri non fa differenza .
Fatevi travolgere da un sorriso sincero, da un abbraccio avvolgente e da un bacio mozzafiato..
Il resto vien da sè!
Also this year the party that have the heart shape is coming and if you're super romantic or totally disillusioned you cant escape. Red roses , high-calorie sweets , gifts, dinners with candlelight and love notes always are present during February 14 , Valentine's Day . If the classic " Say it with flowers "  fit tight for you this year there are different ideas to make this day more original. For example, inverting the roles a little bit. In Japan only women give chocolates to their sweethearts maybe prepared by hand and , if an attraction born just to see if the feeling is mutual you have to wait until March 14th , the " White Day " where are the men to give gift of chocolates in this case white . The Dutch prefer to choose, in addition to traditional chocolates, licorice in an heart shape. In England, the protagonist is anonymous; tickets and flowers are sent without a name, so that the recipient should puzzling to find the sender. I think it is an excellent technique of coupling . In America , by contrast, February 14 involves everyone, not just lovers. Also children are involved , from which it is easy to take inspiration; prepare notes to be exchanged between them or to give as gifts , and among the gifts there are the delicious muffins cupcakes. The " snowdrops " are classic Valentine's Day gifts in Denmark and are nothing more than the fragrant bouquets of white flowers to give to your beloved but also to dear friends . Whichever way you choose to spend this day is important that the true feelings come out , they are magical and romantic or more ironic and bizarre it makes no difference . Let yourself be carried away by a sincere smile, a hug and a kiss…
The rest comes by itself!