In the Middle of Trevignano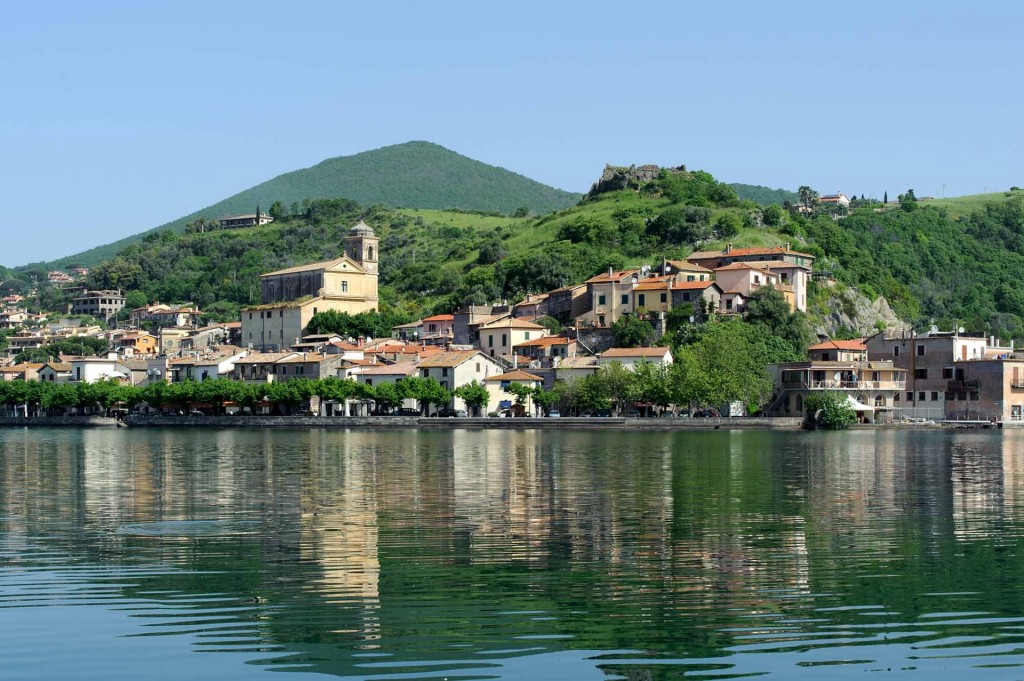 Immagini tratte dalla mia gita fuori porta nell'incantevole borgo di Trevignano Romano, situato tra il Lago di Bracciano e le pendici del Monte di Rocca Romana.
Images from my trip in the charming village of Trevor Romano, situated between Lake Bracciano and the slopes of Mount Rocca Romana.
Armoniosa Perfezione.
Anche il paese,
piccolo e leggermente
acclive, porgeva al lago
l'armonico incanto
di un suo scorcio:ampi
gradini di pietra per
fare da approdo e da
lavatoio ai piedi dei
quali erano ormeggiate
alcune barche, una casa
coperta di vegetazione,
una tranquilla piazzetta
in pietra chiara con
dietro la facciata
e il campanile di una
chiesa.Era un quadro
di così armoniosa
perfezione che,
all'ultimo momento,
non osai turbare la
grazia. Rimasi al mio
posto e lasciai che quel
piccolo gioiello mi
passasse davanti e si
allontanasse divenendo
sempre più piccolo,feci
un cenno di saluto
riconoscente,
congedandomi con
discrezione.