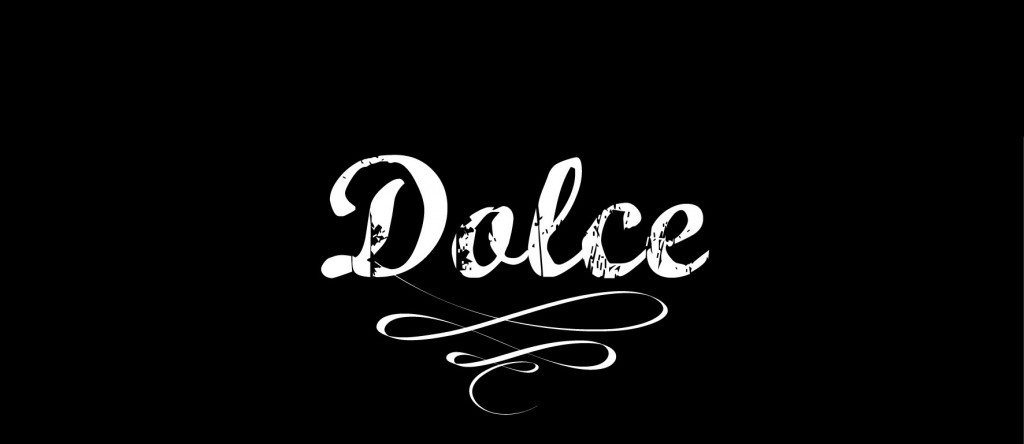 "L'orgoglio deriva da un risultato raggiunto che non ha niente a che vedere con l'approvazione degli altri. È un'approvazione duramente conquistata che concediamo a noi stessi. Ci stimola a distanziarci dal gregge. Oggi tuttavia questa parola è stata così svilita da essere utilizzata soltanto per descrivere persone la cui sola distinzione consiste nel far parte del gregge."
Qualche settimana fa Dressing&Toppings ha compiuto due anni.
Il mio piccolo diario/armadio aperto un po' per gioco, un po' per divertimento ha spento le candeline.
A far da scenario a questo intimo e piccolo traguardo è stato Dolce, il bistrot dall'aspetto parigino più famoso di Roma.
Arredamento che sa di "vissuto", cura essenziale dei dettagli, accoglienza e gentilezza, stile e altissima qualità dei prodotti tutto racchiuso in questo luogo ideale per pranzo, cena, merenda o semplicemente per regalarsi dolci attimi che rimarranno impressi per sempre nella nostra mente.
Ho approfittato del mio piccolo traguardo di 2 anni di blogging per donarmi una grossa porzione di Red Velvet Cake, uno delle mie torte preferite.Mentre il mio fidanzato ha scelto una millefoglie con cioccolato bianco ricoperta di frutta.
Dolci deliziosi per il palato quanto per gli occhi.
Solo dopo aver terminato di deliziarmi con la mia Red Velvet ho scoperto che a preparare tutto era stato Alessandro Capotosti, giovane e creativo chef pâtissier, divenuto celebre al grande pubblico anche per il programma Mamma, che torta!
Attimi di riflessione come di gioia, ma anche di smarrimento come di sfiducia hanno accompagnato finora il percorso di Dressing&Toppings.
Tutto sommato però alzarsi ogni mattina con il sorriso e nuove idee che frullano per la testa non fa che rendermi felice e positiva nel proseguire in questa singolare avventura.
In totale naturalezza e sincerità, senza troppe pretese e con il solo scopo di condividere i propri pensieri e i propri gusti con chiunque vorrà accedervi.
È stato un compleanno sì intimo, ma reso comunque speciale da tutti voi che mi seguite! Buon Compleanno Dressing&Toppings!!
Some weeks ago was Dressing & Toppings birthday. My little diary/closet, created a little bit for fun, put out two candles. To make the backdrop to this intimate and small milestone was Dolce, the most famous Parisian -looking bistros in Rome. Furniture that smacks of "experienced , essential care to detail, hospitality and kindness, style and high quality of products all wrapped up in this great place for lunch, dinner , snack or just to treat yourself to sweet moments that will remain etched forever in your minds. I took advantage of my small goal of 2 years of blogging to give myself a big portion of Red Velvet Cake , one of my favourite cakes. My boyfriend chose a puff pastry with white chocolate covered with fruit. Only after I have finished to delight me with my Red Velvet I discovered that to create everything was Alessandro Capotosti, young and creative pastry chef , who became famous to the general public for the italian program, Mamma che torta! Moments of reflection as joy, but also of loss of confidence as they have so far accompanied the path of Dressing & Toppings . However, get up every morning with a smile and fresh ideas that mix for the head does that make me happy and successful to continue in this unique adventure. In total naturalness and sincerity, unpretentious and with the only purpose to share my thoughts and tastes with anyone who wants to access it. It was an intimate birthday, yes , but nevertheless made ​​it special to all of you who follow me ! Happy Birthday Dressing & Toppings !